BABOR festive cocktail for bloggers and media at the Ritz Carlton

A professional German cosmetics brand born in a scientific laboratory. Since 1956 BABOR has been creating high-tech products for all skin types.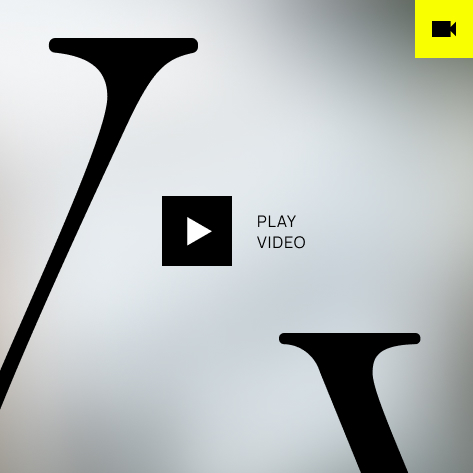 In June 2017 BABOR Kazakhstan launched #BaborClubKZ for influencers and celebrities. The VIP room of a restaurant at Ritz-Carlton was decorated with hundreds of white roses – the brand's symbol. As a part of the event the cosmeceutical line Dr. BABOR – the leading brand development – was presented for the first time.

Total Instagram coverage: 790K